Publications
Implications of the changes in rape law on health sector: A case for paradigm shift
Authors : Bhate-Deosthali, Padma; Rege, Sangeeta
Published Year: 2015
In Sexualized violence in the national debate: Cross-border observations on India and South Africa, Verwoerd, Melanie & Lopes, Claudia (Eds.), Cape Town, South Africa: Heinrich Boll Foundation Southern Africa.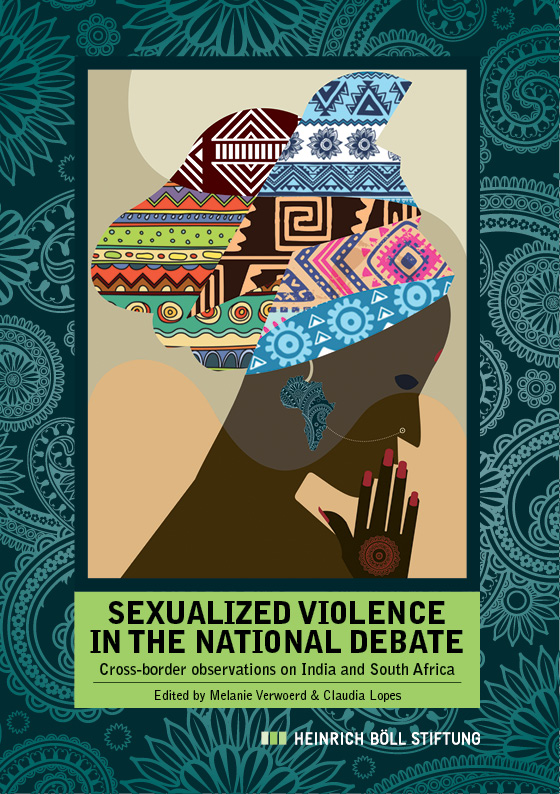 In 2013 two young women, Anene Booysen and Jyoti Singh Pandey, became household names around the globe. The two women had never met and lived thousands of kilometers apart – Anene, in a tiny town at the southern point of Africa, Joyti, in the massive city of New Delhi, India. On the face of it they shared little in common, except the way they died. Both were gang raped and mutilated to the extent that they died from their injuries.
This publication will be insightful to those who want to understand what happened after Anene and Joyti's deaths and what changes are still required. It is a powerful tool for advocacy and also something every politician and policy maker should read.