Blogs
MUKTA: A journey from dark to dawn – A doctor's experience of responding to violence against women in India
Written by Dr Jyoti Vikas Rokade, Associate Professor, Department of Obstetrics and Gynaecology, Government Medical College, Miraj.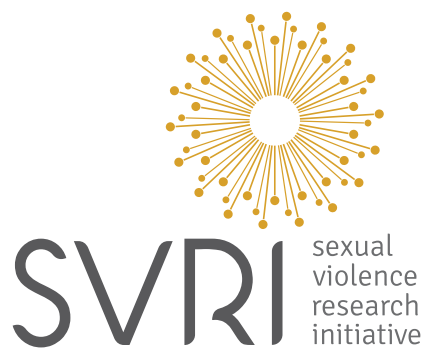 Project implemented by Miraj Medical College in collaboration with the Centre for Enquiry into Health and Allied Themes and the World Health Organization
Mukta means to be free from all restrictions, free to live one's own life, with one's principles and without any domination.
After working on the MUKTA project for about a year, we felt it was time to share something about our contribution.